Online Therapy for California
If you live on the west coast in cities like San Jose, San Francisco, Oakland, Los Angeles, and San Diego, finding a great therapist is easy. And with online therapy, finding the time for counseling can be just as east.
Online Counseling Companies – What to Look for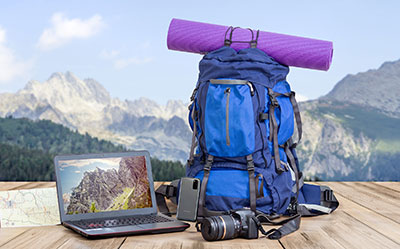 There are several things to look for in an online counseling company including the following:
All-around mental health support
A comfortable therapy environment
For unlimited therapist access
Comprehensive therapy approach
At Onlinetherapywell.com we pride ourselves on offering these services with either Video Conferencing or Phone Therapy.
Online Counseling in California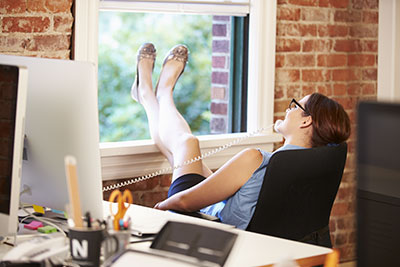 When seeking online counseling in California there are important things to consider. For one, Video Conferencing and Phone Therapy is not necessarily effective for everyone in every situation.
For example, some sites advertise that they offer therapy, but the people providing the counseling may not be licensed or qualified to provide therapy.
At Onlinetherapywell.com the therapists on out site and licensed in California and can provide Video Conferencing, Phone Therapy or In-Person Therapy to anyone who resides in the state of California. 
Online Therapy and Counseling
Online therapy and counseling is the delivery of mental health counseling via the Internet and Video Conferencing. It's also known as e-therapy, distance therapy, Internet therapy, web therapy, and teleheath.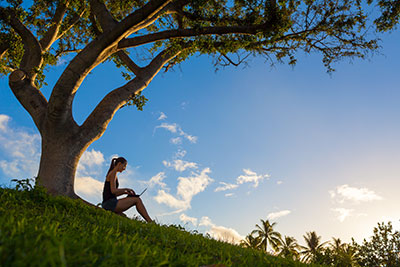 Psychologists commonly refer to any therapy delivered by telecommunication tools or devices as telepsychology. You may hear it called phone therapy, text therapy or online therapy. Many people prefer Phone Therapy to Video Conferencing because they find it less distracting.
Get Therapy Online
If you're ready to get therapy online, it's a very simple process. With Onlinetherapywell.com you can either call the Therapist directly or email them. We recommend calling over email because emails can get lost. That's one of the things that make us different from other online counseling companies. Our therapists are reachable by phone. And because you pay our therapists directly, there is no middle man to drive up the cost of therapy.
If you want to learn more, please visit Our Therapists page to learn more about our California therapists.