Our Therapists
---
Online LMFTs in California
LMFT stands for "Licensed Marriage Family Therapist," one of the best-known type of therapists. Because of this, many people search for "Online MFT California" when looking for an online therapist in California.
Marriage and family therapists are mental health professionals with a minimum of a master's degree, two years' supervised clinical experience and are licensed to independently diagnose and treat mental health and substance abuse problems. LMFTs treat individuals, couples and families.
All of our therapists are marriage and family therapists licensed in Calfornia. To learn more about them, you can reads their bios below and visit their websites.
---
Randi Fredricks, LMFT, Ph.D.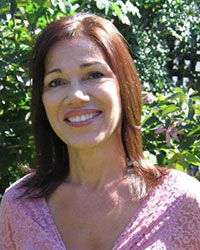 I understand that when people decide to see a therapist they sometimes wish to move through the presenting issues and find resolution quickly. Other clients are looking to work on long term personal development. Both of these short and long term reasons for seeking therapy are valid and often achievable.
The good news is that long term results may not require long term therapy. Utilizing techniques from a combination of approaches including Solution Focused Brief therapy and other brief approaches can provide results with a relatively short therapeutic commitment. My goal is to help you feel better as quickly as possible and help you to feel safe and cared for during therapy.
Phone (408) 264-3082
Randi Fredricks, Marriage Family Therapist. California MFC47803, Arizona LMFT-15655, Florida MT4366
---
Dave Buettner, LMFT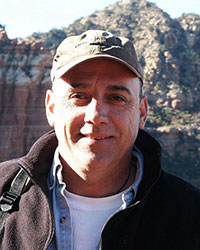 I believe that everyone has untapped inner strength that a good therapist can help them access. Whether we work remotely or in my office, I work with you to access that inner strength and use it to deal with your emotions and work on your unique challenges. I am nurturing, non-judgmental, warm, and intuitive.
I prioritize the needs of the people who come into my office — if I don't think I'm the best person to help you, I won't hesitate to refer you to someone else. The foundation of a good therapeutic relationship is honesty and a strong connection, and I'll always be honest with you while we work to build that connection.
Phone (408) 849-7787
Dave Buettner, Marriage Family Therapist. California MFC 48005